New HTML5 Game: TEMPO
by Colbydude | Apr 23rd 1:52 PM
---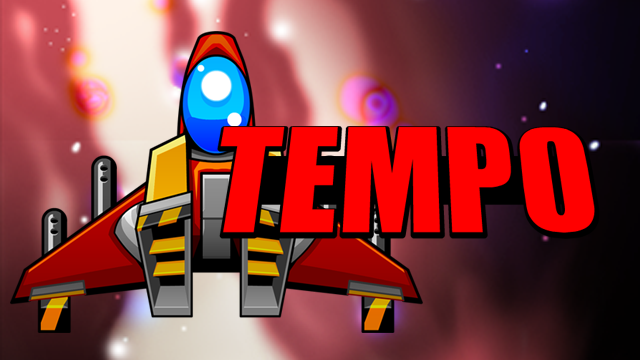 Lay waste to Space Emperor Goez's generals and stop his Battle Cruiser!

The galaxy can never be the same again. The oppression of Space Emperor Goez has weighed heavily on your denizens! As a last resort, the denizens of Planet Sophia have sent their two bravest pilots: Rhythm and Blues on a mission to stop Emperor Goez's battle cruiser, and return peace to their planet!

Fight countless ships, dodge a barrage of bullets, and even navigate through asteroids to defeat Goez and his 3 generals in this touch n' fire space shooter!