A Spooky Update - Happy Halloween!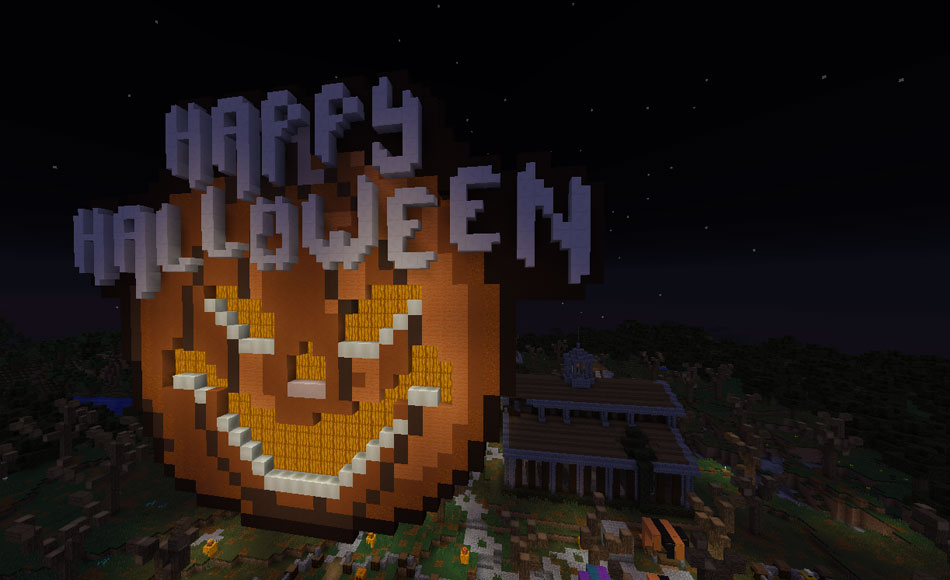 Happy Halloween from all of us at VoidTeam! This year, our Halloween update is packing one heck of a punch.
Adventure World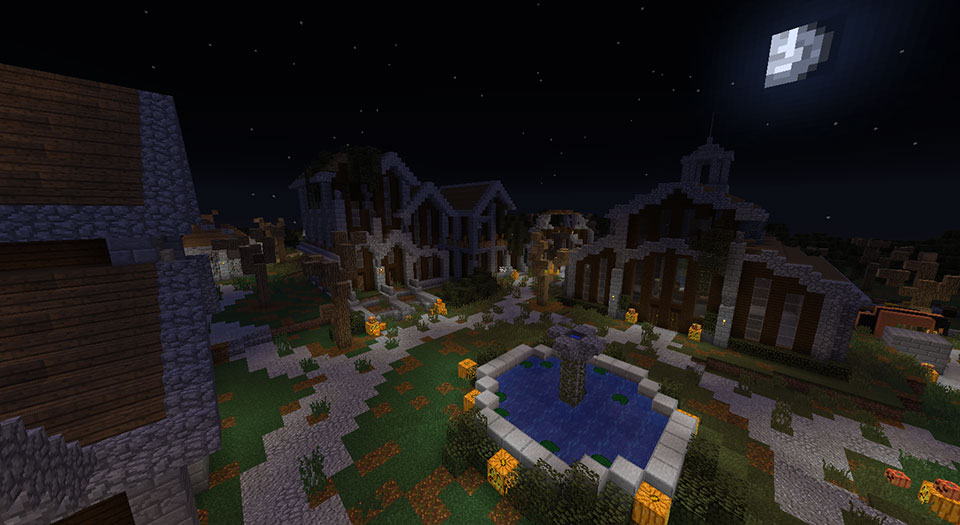 We've opened up a whole new world for players to travel to. Explore and discover the secrets throughout the area to find hidden dungeons and puzzles. Completing these dungeons will earn you reward points to spend on in-game items and unlock more challenging trials. Tales tell of abandoned manor that shows signs of activity nearing the full moon.

To start your adventure in the new world, simply visit spawn and follow the signs to the Adventure World. This world will be played in Adventure Mode and has its own inventory set that will be persisted upon death.
Discord Integration

As you have probably noticed, we've hopped on the Discord bandwagon. Now, you can connect your Discord account with VoidTeam to sync your Community Rank from the VoidCraft server. This will allow you to gain access to special channels based on your rank and unlock features that will be added later on. Besides, it makes the online list far more colorful!
To connect your Discord account, visit your Account Settings and go to the "Connections" tab. From there, click the Discord button and you'll be given a prompt asking for Discord authorization. Follow the prompt and you'll be good to go!
VoidTeam Rewards
With the addition of the Adventure World, we are beginning to roll out the new VoidTeam Rewards Program. By completing certain tasks on the server, players can earn points to spend on items, weapons, armor and more. We'll have a full update detailing more of how it all works later in November.
That covers everything in our Halloween update. We hope everyone enjoys all the new features we have to offer. See you online!
The VoidTeam Staff
P.S. Be sure to wish Margrave16 a spooky birthday!