VoidCraft Re-launch Updates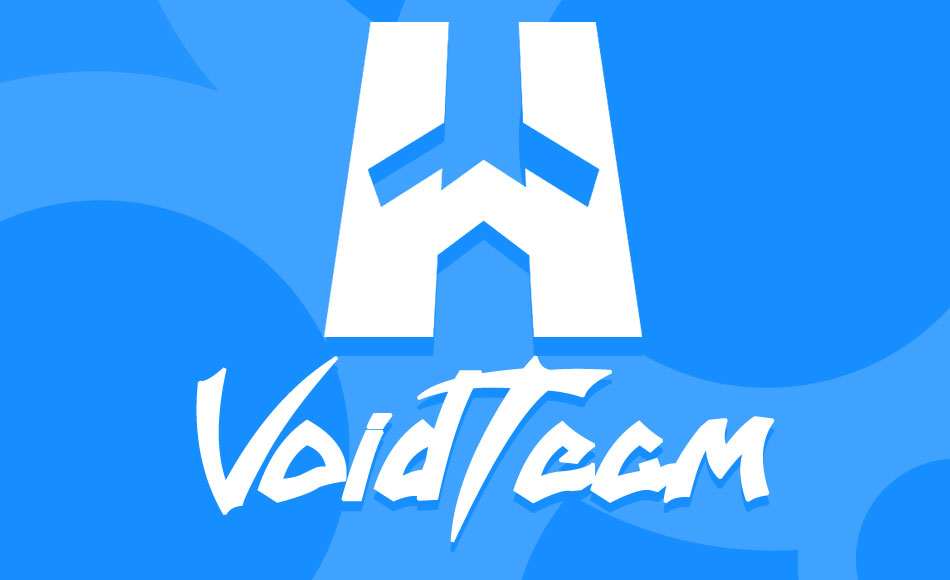 With the upcoming reopening of the VoidTeam Minecraft Server (VoidCraft) on August 1st, 2016, the VoidTeam Staff would like to update all returning players with the upcoming changes that were made throughout the server. We hope that this list of changes will allow you to prepare for the upcoming relaunch.
Ranks
Build skills have been reset back to 1. This is to make sure that the server will have a fresh clean start, and in order to reinforce the new grading policy of build rank promotions. Veteran and highly skilled members will be able to skip skill ranks in order to quickly reach where they previously were. More details on this coming soon.
Community Ranks will be kept. Veterans now have access to /mute, and Loyal members have access to free /tpa. There is no longer /tpfor normal members.
In-game currency balances of players are also to be reset to the default balance (TBD). This is to reset the economy of the server for the new changes.
New Build Rank: Architect. The role of an Architect is to be obtained by players that are dependable by completing builds that the server needs in order to grow. The rank can be obtained by trusted, active VoidCraft players that have a build skill of at least an 8. Some building perks of Architect include creative mode, world edit, and region bypass.
Finally, a player is able to become a Mod by being hand-chosen by the current staff and will receive a staff application.
General Changes
Worlds have been completely reset. Along with this reset, no builds or items will be transferred with no exceptions.
New 9-10 Creative World. In this world, players of the appropriate rank are able to build anywhere they want.
New Survival PVP World. Here, all is fair in war. No deaths will be fixed, all griefing is allowed, and no builds can or will be ranked. Enter this world at your own risk!
A New Chat Filter has been instated to emphasize the use for the VoidTeam After Dark area at the main spawn. In this area, all chat is allowed, but once you leave the area, you are bound by the restrictions set in place by the chat filter. This is to help VoidTeam create a place where friends are able to meet and have fun, and to help eliminate any potential drama.
A New Dedicated Server has been setup in Montreal, Canada with some monster specs. This should help eliminate some latency and overall provide a much better environment for VoidTeam members to experience.
A website overhaul for the one-millionth time. Webchat has been eliminated in favor of our Discord server the community has actively been using throughout the server downtime. Further website information will come at a later date as more features are implemented.
We hope you are all as excited for the upcoming relaunch as we are. See you on August 1st!

Colbydude
and the VoidTeam Staff