Welcome Back to VoidCraft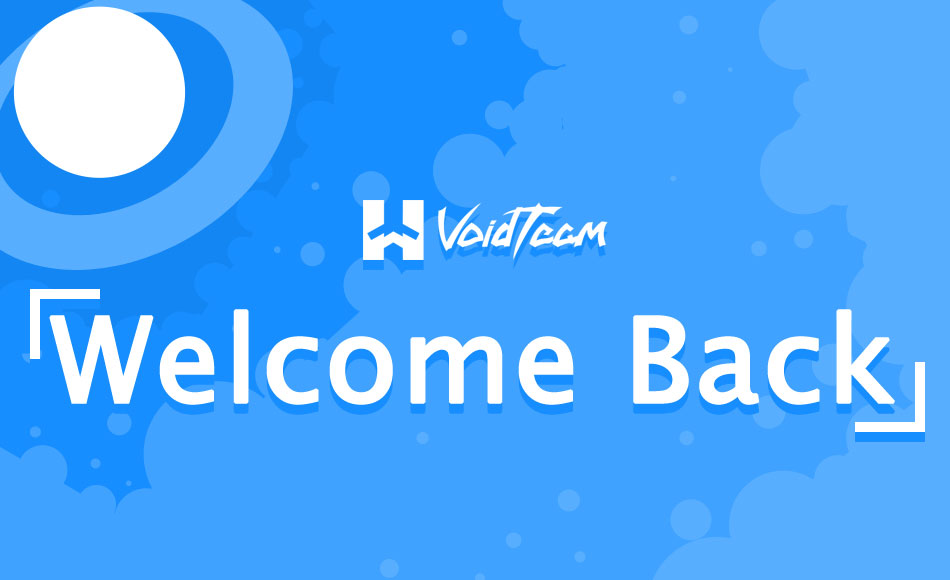 A Server Is Fun with Friends, More Friends Means More Fun!
It's been a long eight months since VoidCraft went offline. The sun did not shine. It was too wet to play. So we sat in the house. All those cold, cold, wet days.
But WE'RE BACK! The server has been online 24/7 for the last three weeks, and we've stomped out most of the silverfish from the code.
Check out our last post for our full list of updates: https://voidteam.net/blog/voidcraft-relaunch-updates
How to Get Back to Business
Our IP is still the same: mine.voidteam.net
When you join in, use the command /pullweb to retrieve your old profile.
????
Start building again! Or do whatever it is you love to do!
If you have any troubles, notify a staff member and we will fix it for you.
Build Skill
New server means new builds. We've decided to reset the VoidCraft Build Skills of all members. This is to help with fairness of grading builds. It's easy to work towards getting your old build rank back again. For those who used to have a high build score, we are being generous when grading builds.
Look at how many people have already been promoted!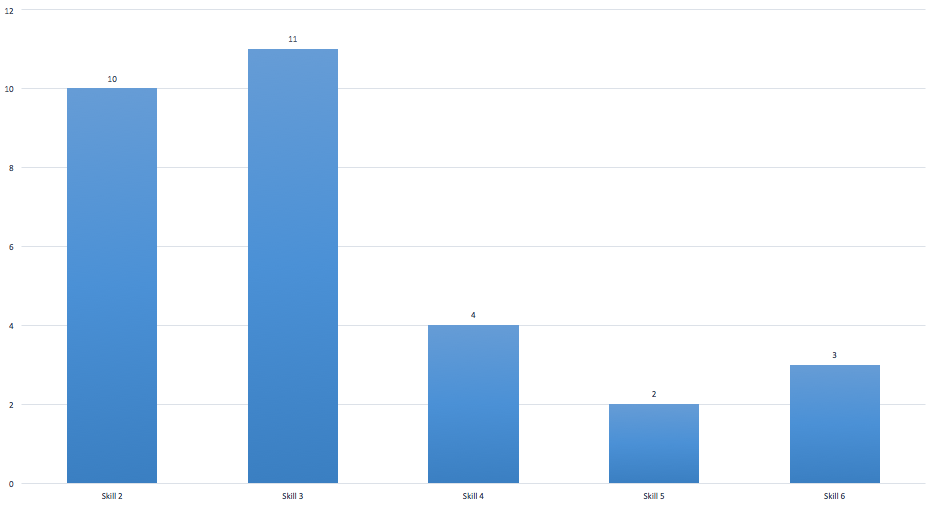 We've introduced two new changes to Build Skills:
8+ now also gets /god
New Build Skill: Architect

Being an Architect means you can build whatever you want, where you want — including at spawns (staff-approved of course).
Creative, fly, god, can't participate in economy.
Eligibility: Minimum Build Skill [7] (preferably [8]+), and must be active. Staff will appoint Architects.
Economy
We have reset the economy, but you can continue buying and selling as usual. We still encourage players to build shops at spawn, and to use our admin shops for those hard-to-find items. Members are already making tons of money from using the shops! You can even build your own shop out in the world, and pay a staff member a one-time in-game fee to have a warp placed there.
World Reset
Like a phoenix, you will rise from the ashes and the despair, and will build new and better things. All of the maps have been reset, along with a new spawn and a new mine world. Bring your friends and have fun starting over — and if some of your friends are already here, get them to help you with the basics.
NOTE: We are not moving old builds to the new world!
New Plugin: HDB - Head Data Base
This plugin is really going to help with build decoration, and it will give you a better chance of a higher build score from your builds.
Make VoidCraft Great Again!
Are you an original VoidCraft member? Do you remember the "Good Ol' Days of VoidCraft"? Well do we have something special just for you, our oldest and most active members! NEW Community Rank: Elite This is for all VoidCraft members registered before September 2012 who have achieved Veteran. You'll notice when you login that you are already set to the Elite rank! Thank you for your support over the years. We hope our Elite members will stick around to make new VoidCraft memories.
We love you all. We miss you. Come play with us!
The VoidTeam Staff